Our Services
We offer a vast array of services to suit any size of business. Our services cut across all departments in an enterprise and are designed to make sense out of the numbers
ORDER A QUICK SERVICE
We have made it easy to order any company or tax service online with the click of a button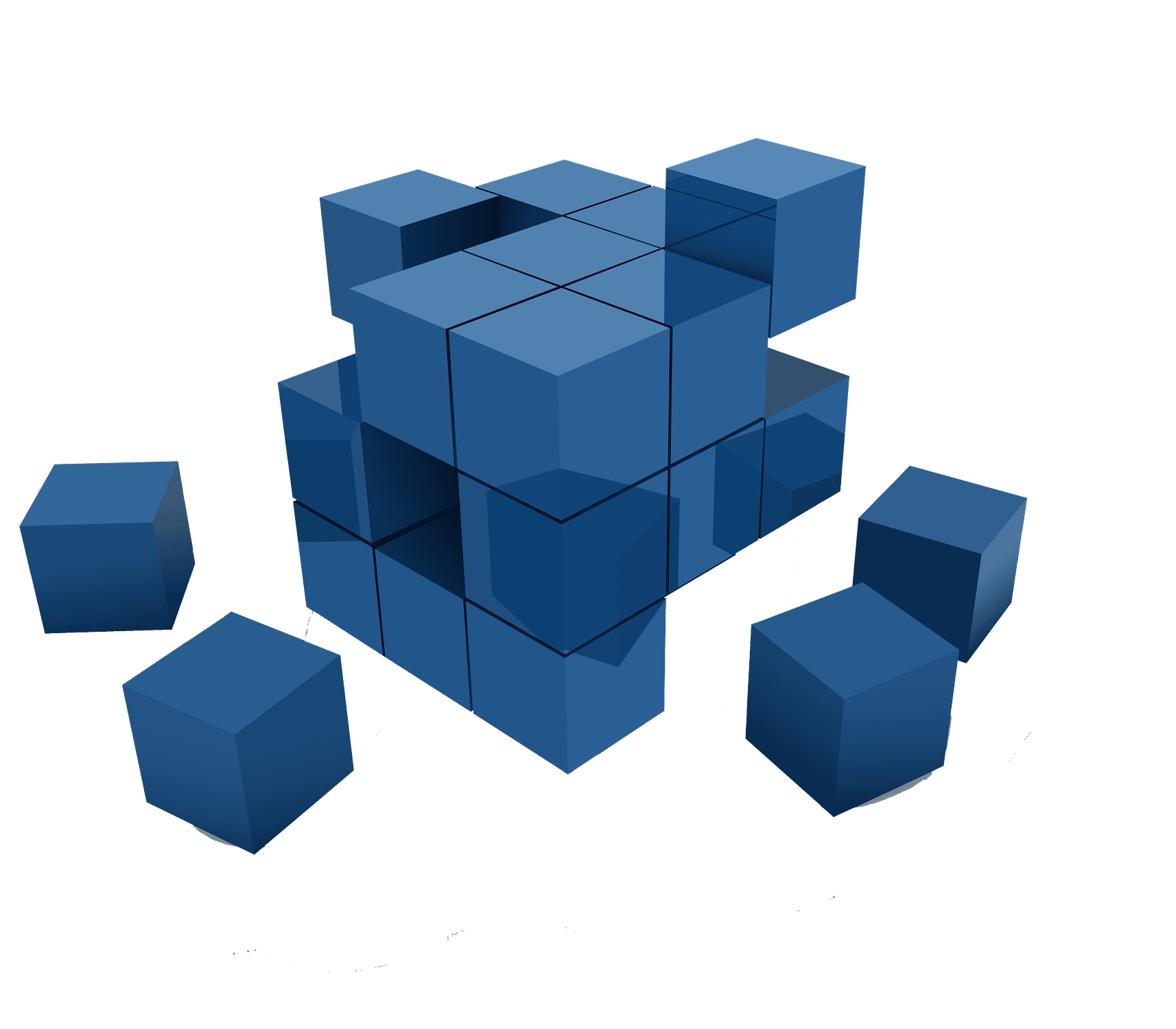 Cloud Accounting, Better Bookkeeping.
The world today is going digital and what organisations need are accountants or bookkeepers that are up to date with the latest trends in terms knowledge and technological tools to help manage their businesses. At Business Takers, we provide streamlined bookkeeping services to small and medium sized businesses and not-for-profit organizations at an affordable cost. We utilize cloud-based accounting technology tools and our employees are certified and experienced bookkeepers with the right tools to help organizations improve and manage their bookkeeping process, saving them valuable time and money while equipping them with useful monthly financial data to make better decisions.
Our Technological Partners.
At Business Takers, we make use of cutting edge Technological tools to simplify, streamline and automate our clients' processes and operations. We work with a network of leading accounting technology tools specializing in payroll, HR, time tracking, merchant processing and expense management, to help our clients simplify their bookkeeping process.
Why Clients Choose/Prefer Us To the Competition
There has been wide confusion particular in South Africa when it comes to registration of...