ACCOUNTING MADE EASY
Ask us about the benefits of having your affairs in Order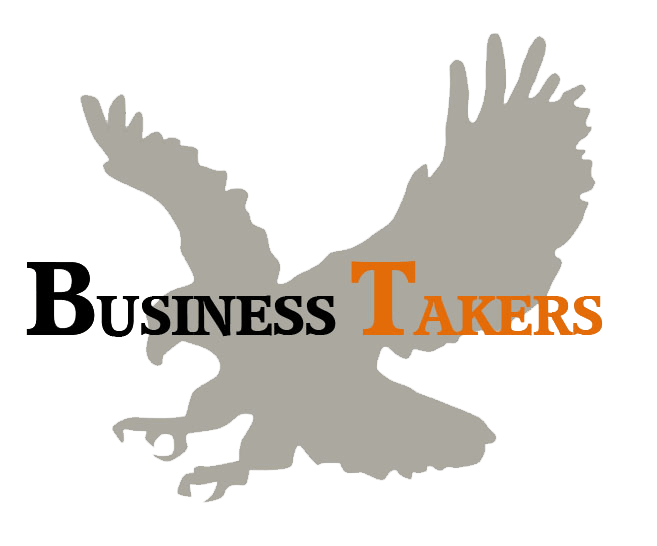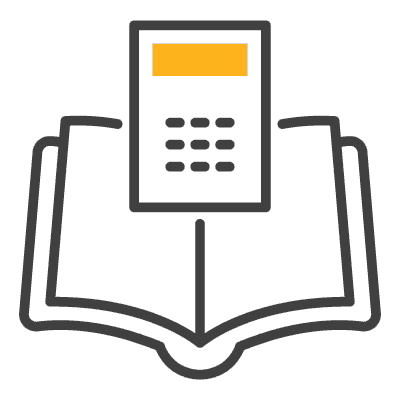 Automate Your Bookkeeping Tasks
Account Receivable and Account Payable Management
Bank Reconciliations and Credit/Cheque Card Management
Payroll Management Including PAYE, UIF, & SDL Returns submissions and Reconciliations. Service Also Include the Issuing of IRP5 And Payslips To Employees
Expense and Invoice Recording and Management
Handling of All Your CIPC Related Matters And Statutory Compliance
TAX COMPLIANCE AND STRATEGY
Get Compliant With Your Statutory Obligations
Income Tax Registrations | Vat Registrations | Import and Export Licence Registrations | PAYE, UIF, And SDL Registrations
Income Tax Returns | Provisional Tax Returns | VAT Returns | PAYE, UIF , And SDL Returns
Issuing of IRP5 To Employees
Yearly Employer Reconciliations
Tax Planning
outsourced chief financial officer (cfo)
Protect Profits, Hire at the Right Time, and Control Costs
Budget-to-actual reporting
Cash Flow Forecasting
Break-Even Analysis
Variable vs. Fixed Expense Reporting
Debt Planning and Reduction
Labor Cost Management
Optimizing Cost Centers, Managing Corporate Capital Accounts, and Other High-Value Processes
Simplifying Decision Making
Trial Balance Reconciliation
Income Statements, Balance Sheet, Statement of Changes in Equity and Cash Flow Statement Preparations
Custom Financial Reports
Monthly Review of Company Financial Performance
We Develop a Reliable reporting system through which Awareness is created of Your Cash Position thereby helping you avoiding crisis and Planning for Future Growth.
Account Receivable and Payable Reports
Cashflow Forecasts
Process
CLIENT ONBOARDING STEPS
step 1
FIRST THINGS FIRST, CONNECT WITH US!
Send Us your Requirements through Email or Schedule an Appointment with us. Face to Face or Skype Appointments will do great.
step 2
LET'S GET TO KNOW EACH OTHER
Here we get to understand your business and find out about its needs. At this stage, we also discuss pricing for our services.
STEP 3
LET'S TAKE YOUR BUSINESS TO THE NEXT LEVEL OF GROWTH
At this point, we start the process of taking the client to the clouds and putting in processes in place. If the accounts or books are not up to date, we usually charge a Once-off Set-up fee.